Doulagivers End of Life Doulas Benefit Hospice, Patients, and Staff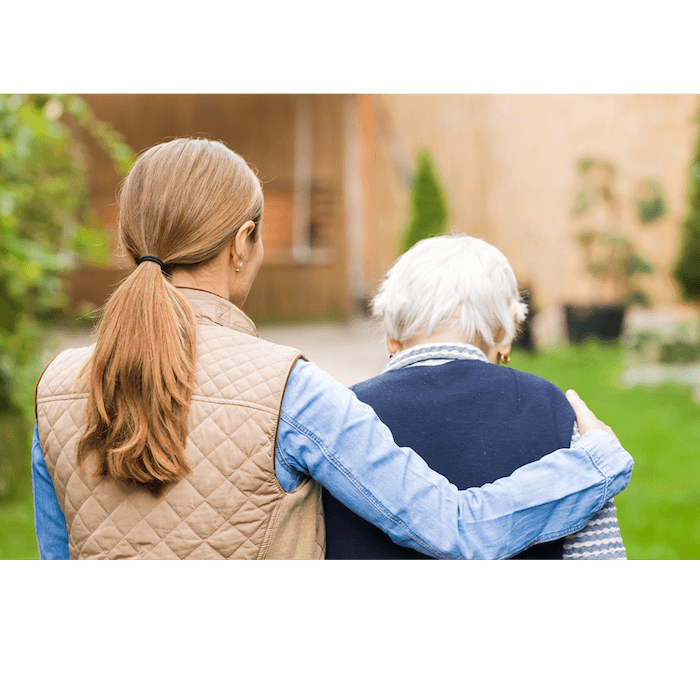 Why Incorporate End-of-Life Doulas?
We all know that we are living in challenging times with our current medical system. There should never be a time limit or a dollar amount on any healthcare, especially at the end of life. The beauty is that End of Life Doulas are not medical professionals. They are specialized, non-medical professionals, which frees them from customary time and financial restrictions when working with a dying patient and their loved ones.
Doulagivers End of Life Doulas are non-medical professionals trained to care for the dying with a holistic model of care. They are there to support the hospice team by being the eyes and ears of the case. Reporting every nuance of change allows the hospice team to create the most efficient care plan possible in a timely manner. Doulagivers End of Life Doulas guide the entire end of life journey the same way a birthing doula guides an expectant mother through her journey.
"Suzanne B. O'Brien RN has taken her many years of experience as a Hospice and Oncology nurse and created Doulagivers End of Life Doula Training. This phenomenal training teaches families the skills they need to care for their own loved ones at the end of life. 100 years ago the skill of how to care for the dying was handed down generation to generation. It is time to bring this back. Just like the birthing doula model helps guide us into the world, death doulas are trained to holistically guide us out of this world. We will all be touched by end of life at some point in our journey, and with the right kindness, compassion and support, death can be the sacred natural experience it was meant to be. Thank you dear Suzanne, for your powerful, soulful work."
"The staff of Promise Hospice wants to thank you for spending a weekend with us completing EOL Doula and Elder Care Doula Certification Training. Your presentation as like a torch of light, illuminating just how beautiful the end of life can be. Comments from the staff included, "I have a deeper understanding of how help assist my patients with unresolved issues now." "I understand how to be a companion, as well as a caregiver." Suzanne's EOL Doula training was such a wonderful and worthwhile investment for the employees of Promise Hospice. She shifted the focus from following the rules

and regulations of hospice programs, to understanding what it means to walk with a patient and family during their final journey. Suzanne provided true insight into holding space at the end of life.

Thank you for everything!"
"In Door Co, which has one of the oldest population averages in Wisconsin, we often serve clients who are dealing with end of life issues.  We wish to give our caregivers tools and training to increase their comfort level in addressing the needs of those clients and their families.  The Doulagivers program will better equip our caregivers to provide the best possible support for our clients and families.  We are also excited about being able to share the Doulagivers information with the community and play a role in bringing back a wholistic approach to the end of life journey."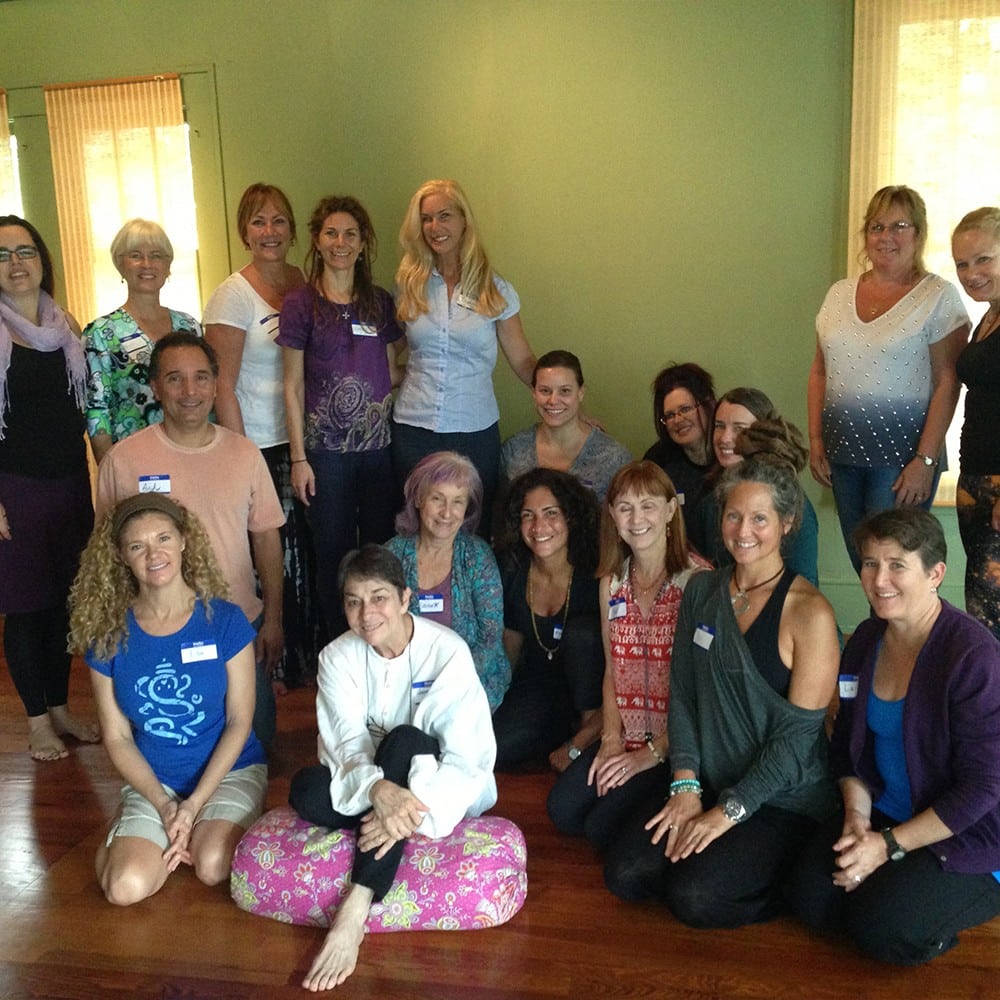 Doulas as Part of Your Team
Tend to the emotional, psychosocial and spiritual aspects of dying and care-giving

Advocate for the patient and family

Provide additional support system to patients and families

Serve as the eyes and ears of hospice program
Why the Doulagivers Program?
Benefits to Your Hospice
Earlier Referrals. The median length of stay on Hospice to date is 20 days or less.

Increased Length of Stay. Communities know about doulas and the EOL patient and family. This equals earlier admission = increased length of stay = increased revenue for the Hospice agency.

Increased Satisfaction. Family and patient satisfaction scores increase, meaning happy families = positive word of mouth = increased revenue.

Increased Referrals.  Customer satisfaction and innovative programs lead to more referrals.

Increased Volunteer Recruitment and Retainment – specialized training with service commitments allowing you to meet the 5 % minimum

Enhanced Community Awareness and Interaction – Doulagivers Discussions on Death and Dying will bring community and hospice together.

Increased Employee Moral

Expansion of your offerings

Agency added to Doulagivers website under "Find a Doula Agency"
Benefits to Your Patients
Provide companionship and presence – emotional support and interaction

Earlier intervention – as they serve as they eyes and ears of hospice.

Increased sense of autonomy

Better coping skills and making family peace.

Longer and more frequent visits as needed.

Assistance with making memories, funeral arrangements, obituaries and memorials.

Holding space and helping family members cope.

Perform life review – validate sense of purpose

Setting the sacred space – planning for smells, sounds, gentle touch during last days.
Benefits to the Families
Education on the natural end-of-life processes

Respite care – allowing and encouraging needed rest of caregivers and family.

Reinforced family training – reviewing hospice care instructions.

Compassionate presence throughout the dying process.

Assistance with making memories, funeral arrangements, obituaries and memorials.

Assistance with locating bereavement resources