Learn about our five renowned Doulagivers trainings below, including our world-class end of life doula training.
Doulagivers Family Caregiver Training
Learn how to care for someone who is dying through all three phases of end-of-life. The information presented in this training is appropriate for everyone: family, caregivers, volunteers, and community members.  Participants will learn about the three phases of end-of-life and the interventions they can use to provide comfort and support to both the patient and their loved ones.  This workshop empowers individuals to embrace the concept of community; caring for each other at the end of life.
What you will learn:
The Stabilization Phase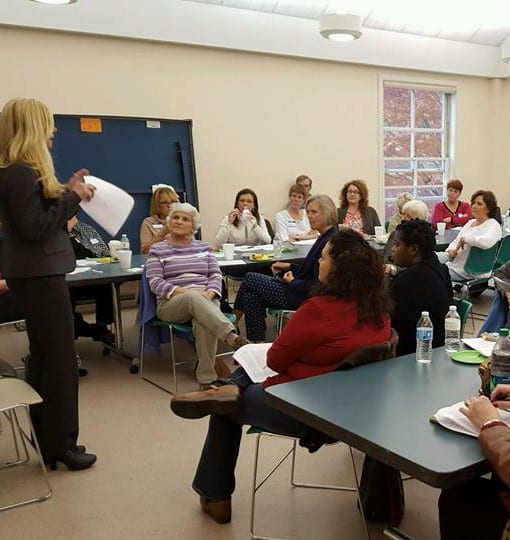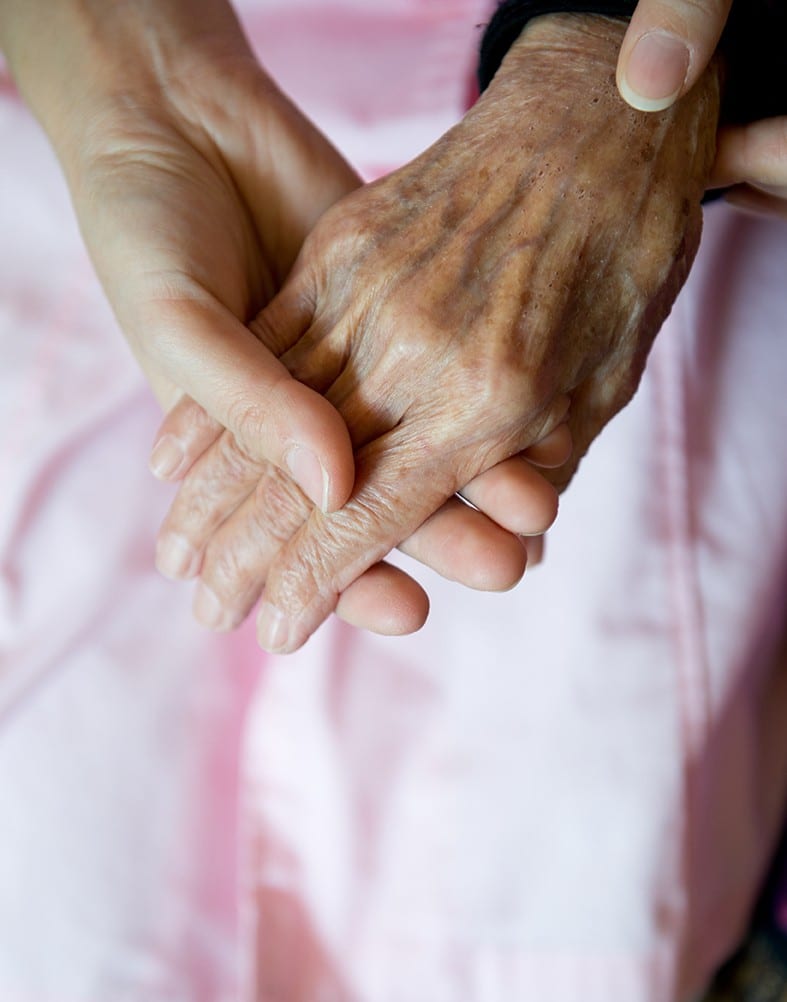 Certified End-of-Life Doula Training
Our end of life doula training equips you to support someone from the time of a terminal diagnosis all the way through, until after a person dies and helping a family to "re-enter" life after loss. Based on their extensive training, the Doulas offer suggestions for comfort to the patient and family. End of Life Doulas provide support to the family and patient during all 3 phases of end of life, offer the latest options for care and EOL planning and help with creating sacred rituals as well as support in grief, bereavement and recovery. They are not home health aides; rather, they are professionals who guide and support the family and patient through their entire end of life journey.
What you will learn:
Building the Sacred Space

The Most Common Medication Used in End of Life Care

The Top 10 End of Life Disease Processes

When Science Meets the Bedside

Creating a Self-Care Practice For Yourself

What to do When Your patient Dies

Learning Skills for Healthy Grieving

Starting Your End of Life Doula Practice
Elder Care Doula Training
The Elder Care Program, a specialized type of end of life doula training, enables you to provide holistic (physical, emotional, and spiritual) care for the elderly.  An Elder Care Doula can care for the elderly as early as simply just being a companion; with care continuing all the way through to support both the patient and their families at the time when an End of Life Doula is needed.
What you will learn:
What matters most to the person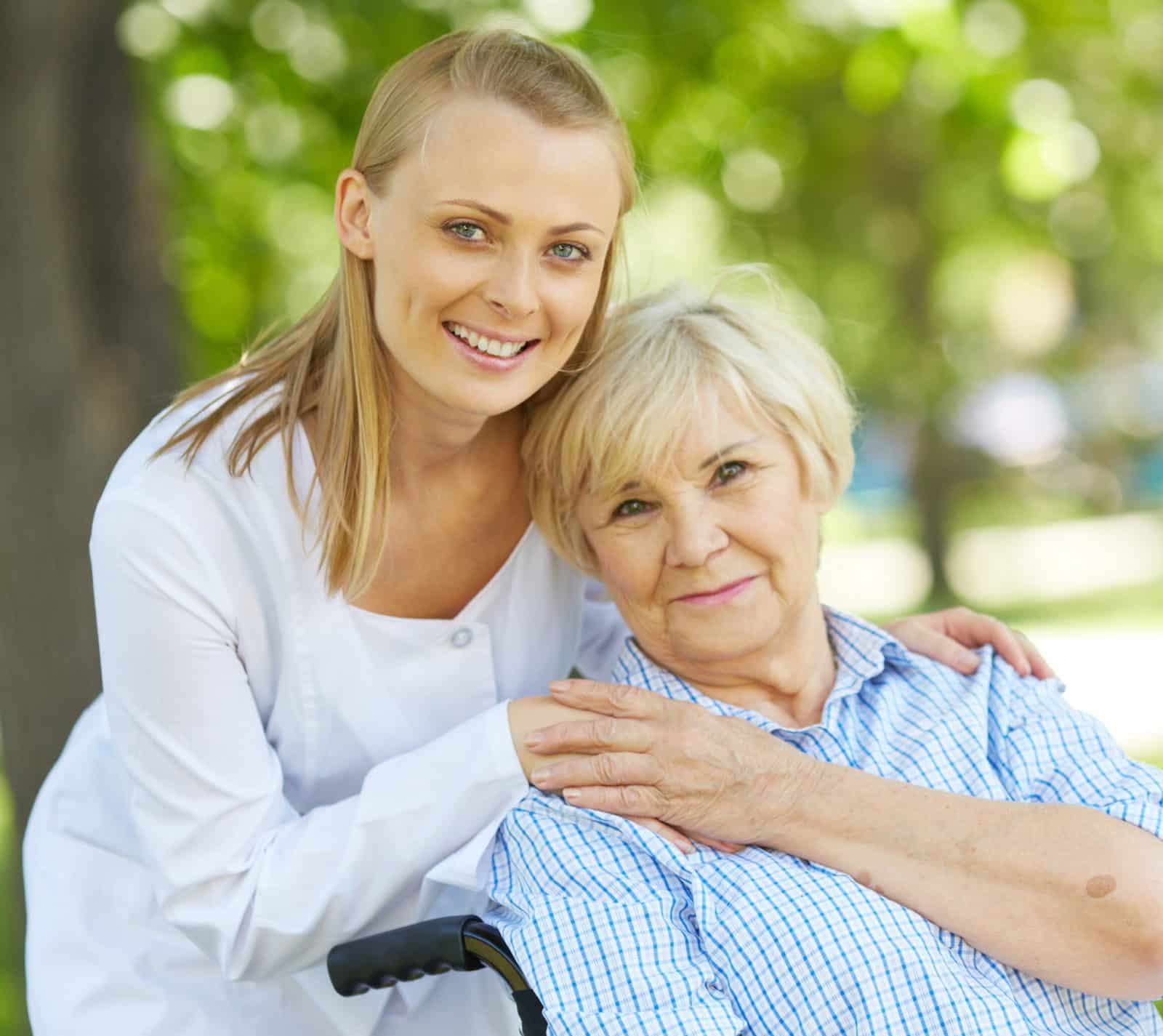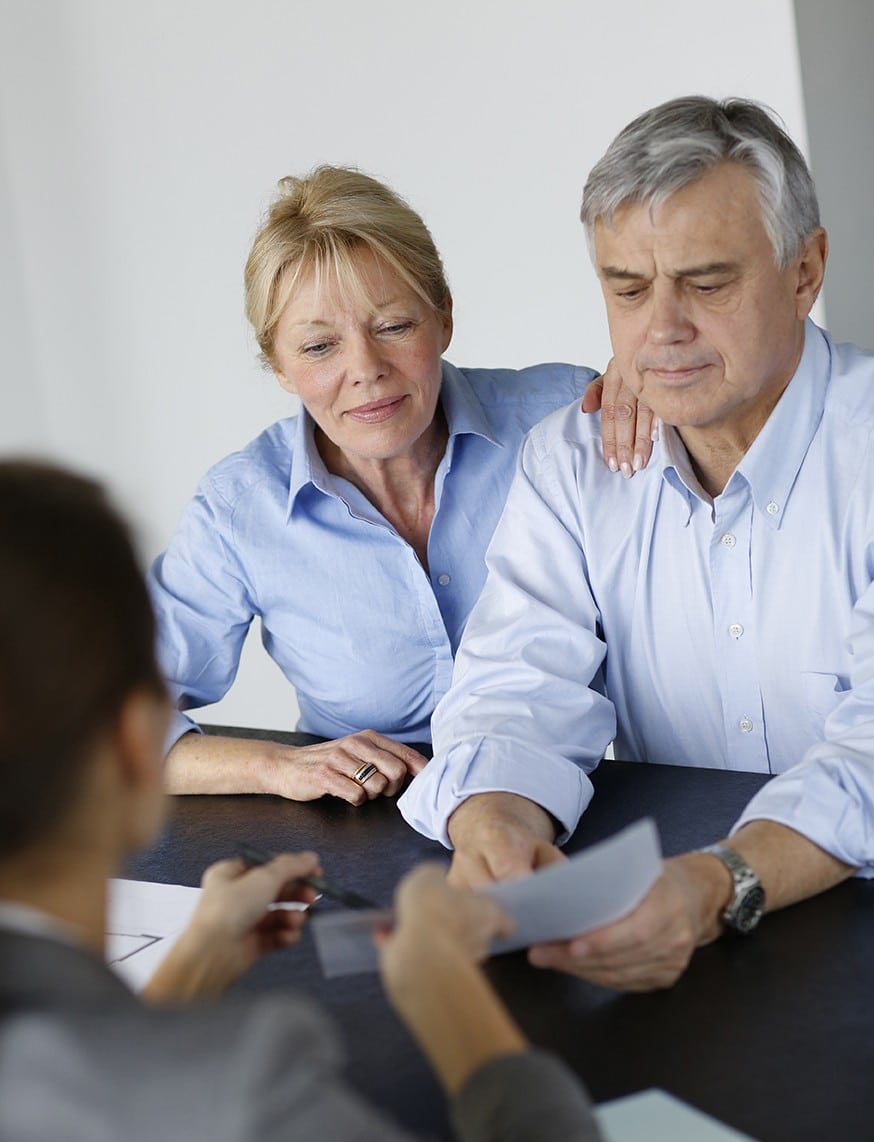 Doulagivers Care Consultant
Care Consultants are able to assist individuals with planning for the future when they are not currently in the need of continuous support.
What you will learn:
Creating a Living Well Plan

Resourcing and Completing Medical and Legal Documentation

Facilitation of Family Discussions
This training will take you on a journey of self-reflection, exploration, understanding and uncovering reasons why you are unhappy, physically tired or feeling that there must be something more to this life.
What you will learn: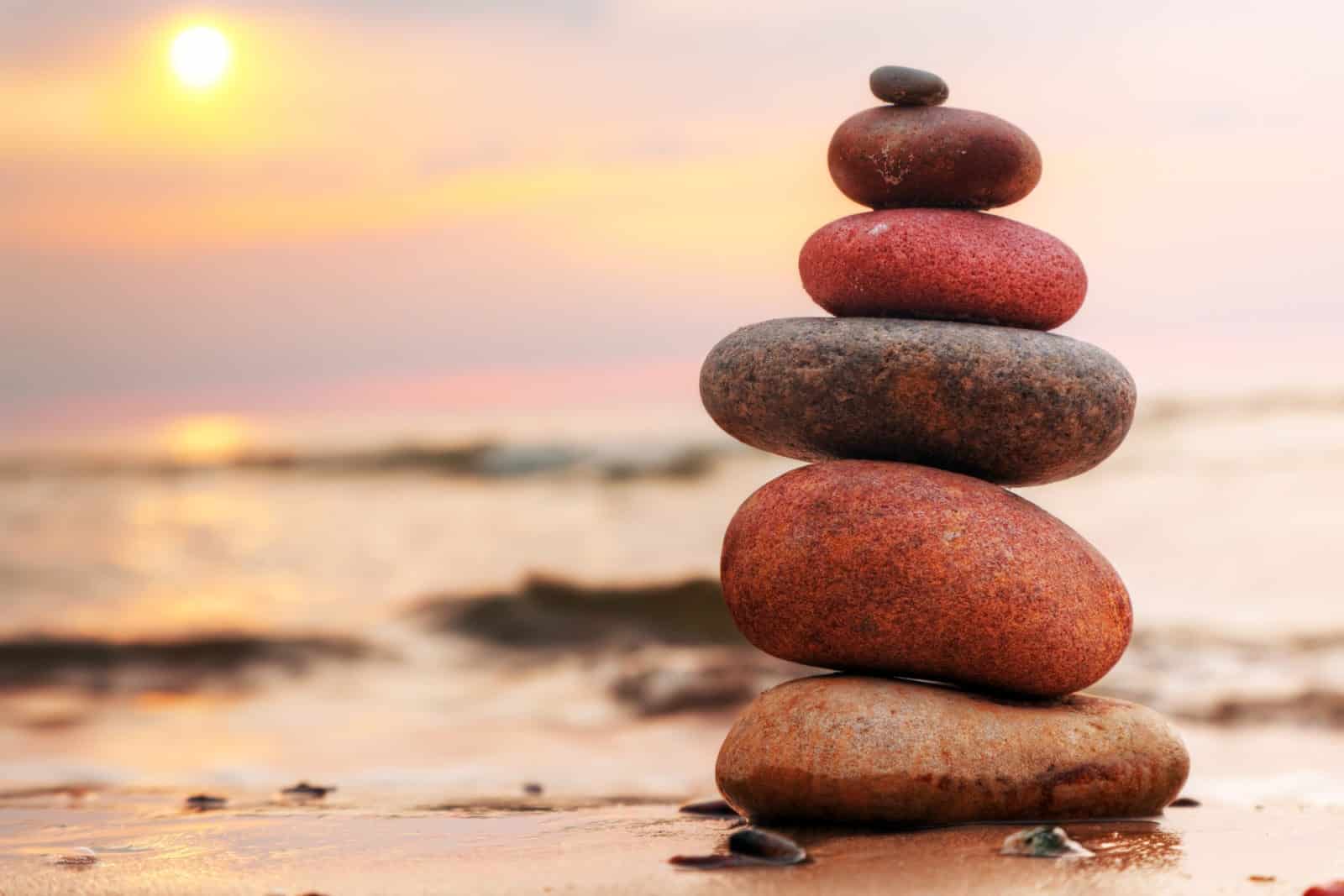 Upcoming Live End of Life Doula Training
Doulagivers End of Life Doulas are a global community of heart-centered practitioners growing by the day.
INTERESTED IN ALL THREE TRAINING PROGRAMS?
 REGISTER FOR BUNDLE PACKAGE AND SAVE ($494.00)