The Doulagivers Specialist is trained in three programs: Elder Care Doula, End of Life Doula, and Care Consultant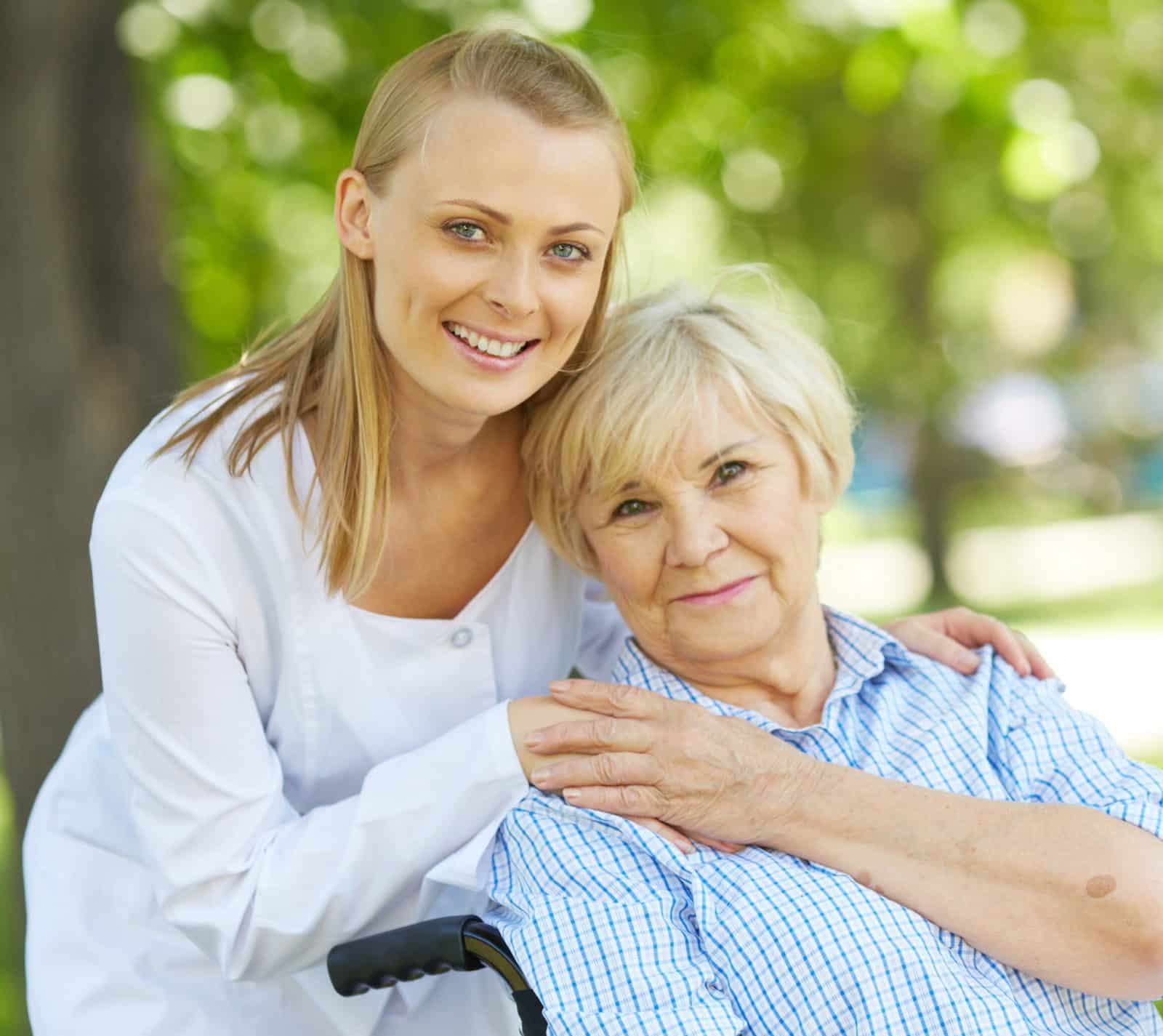 Elder Care Doula Training
Aging is a difficult, but integral part of our life. Having people to count on and care for your loved ones brings not only great quality of life to the patient, but also incredible peace of mind to those who love them.
Certified End-of-Life Doula Training
This is the highest level of EOL Doula education, skills, and training available. Doulas will learn everything to do for a patient and family from the time someone is diagnosed all the way through to helping families with grief and re-entering life after loss. They will learn how to care for the patient holistically – physically, emotionally, and spiritually – in all three phases of end of life.
Training includes:
The award-winning Doulagivers End of Life Doula Model of Care;

End of Life Doula Scope of Practice; and

Standards of Care.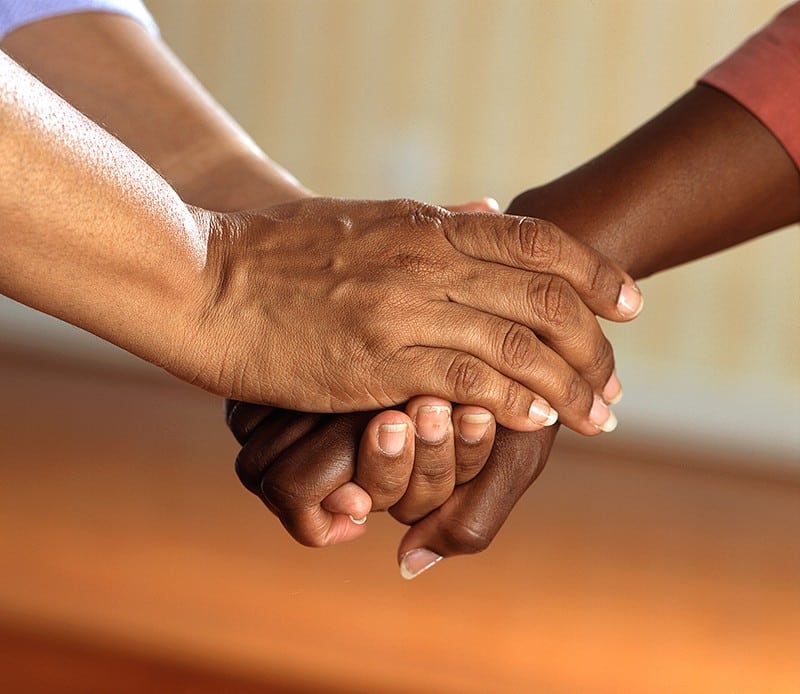 Doulagivers Care Consultant Training
End of life planning can be difficult, but it is one of the greatest gifts that you can give yourself and your family. Far too many families are left with the burden of decision-making when a loved one dies, often leading to unnecessary stress and strife. Making thoughtful decisions about your care, treatment, and other end-of-life wishes while you are still of sound health and mind ensures your family and caretakers will honor your wishes.
Building the Trust

Finding out what matters most to the person she/he is caring for

Creating an Action Plan.

The Shock Phase

The Stabilization Phase

The Transition Phase

Building a Sacred Space

The Most Common Medication Used in End of Life Care

The Top 10 End of Life Disease Processes

When Science Meets the Bedside

Your Doula Comfort Kit

Advance Directives

Creating a Self-Care Practice For Yourself

End of Life planning

What to do When Your patient Dies

Learning Skills for Healthy Grieving

Starting Your End of Life Doula Practice
How to Create Living Well Plans

How to resource and complete medical and legal documentation

Advance Care Planning

Living Will

Healthcare Power of Attorney

Healthcare Agents

Life-Sustaining Treatments

Artificial Nutrition and Hydration

Cardiopulmonary Resuscitation (CPR)

Do-Not Resuscitate (DNR) Orders

Do-Not Intubate (DNI) Orders .

MOLST/POLST

Various State Requirements

How to facilitate family discussions

Conversation Starters
Each student will be assigned a personal Doulagivers mentor and coach

Global Community Forum

Live Weekly office hours

Assistance setting up your contact hours internship with Hospices or other EOL organizations
The classes will be begin Janurary 14, 2019 and be held online from 7-8 PM EST 
The Full Self Paced Self Study Online version of the CEOLD Training

Course Objectives

Weekly Assignments

Case Studies

Self Assessment Quiz After Each Learning Module
Be a part of this movement and help to make this cultural positive change in end of life care.
BECOME A DOULAGIVERS SPECIALIST