Doulagivers – The New Area Of Non-Medical Healthcare
Doulagivers Certified End of Life Doula Training
We offer the highest level of end of life doula training online. It is a truly comprehensive EOLD doula training program.
With the Doulagivers Certified EOLD Training, we offer three seperate components:
 The End of Life Doula Training

Complete Business Building Series

Marketing Tools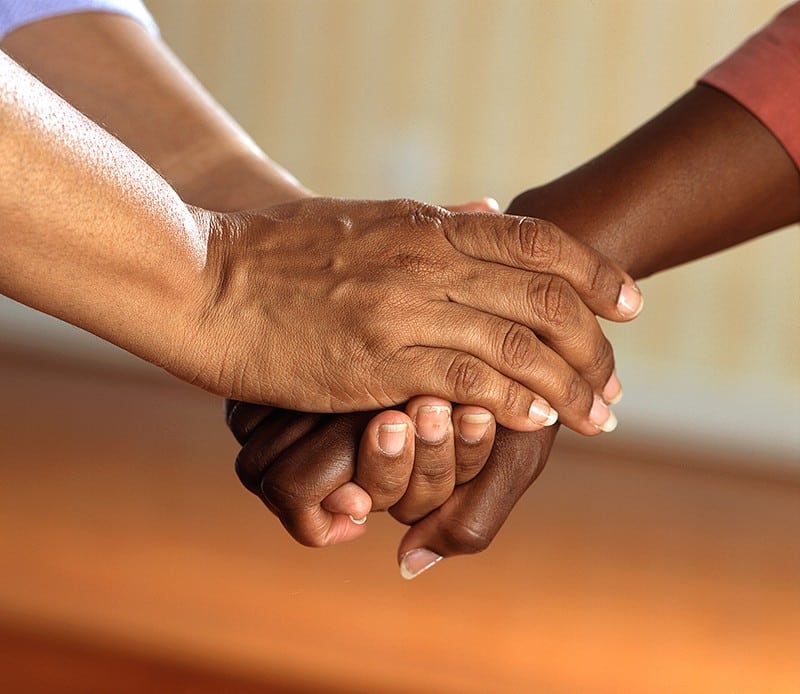 Certified End-of-Life Doula Training
This is the highest level of EOL Doula education, skills, and training available. Doulas will learn everything to do for a patient and family from the time someone is diagnosed all the way through to helping families with grief and re-entering life after loss. They will learn how to care for the patient holistically – physically, emotionally, and spiritually – in all three phases of end of life.
Training includes:
The award-winning Doulagivers End of Life Doula Model of Care

End of Life Doula Scope of Practice

Standards of Care.
• The Shock Phase
• The Stabilization Phase
• The Transition Phase
• Building a Sacred Space
• The Most Common Medication Used in End of Life Care
• The Top 10 End of Life Disease Processes
• When Science Meets the Bedside
• Your Doula Comfort Kit
• Advance Directives
• Creating a Self-Care Practice For Yourself
• End of Life planning
• What to do When Your patient Dies
• Learning Skills for Healthy Grieving
• Starting Your End of Life Doula Practice
You can attend End of Life Doula Certification training classes from anywhere in the world; study at your own pace via our cutting edge online webinar series.
You will have 24/7 access to 12 self-paced online modules which include:
Videos

Audio Recordings

Text

Assignments

Assessments

Actual Patient Case Studies
There is continuous support available via mentoring and community, as well as continuous education through the Doulagivers network conference calls.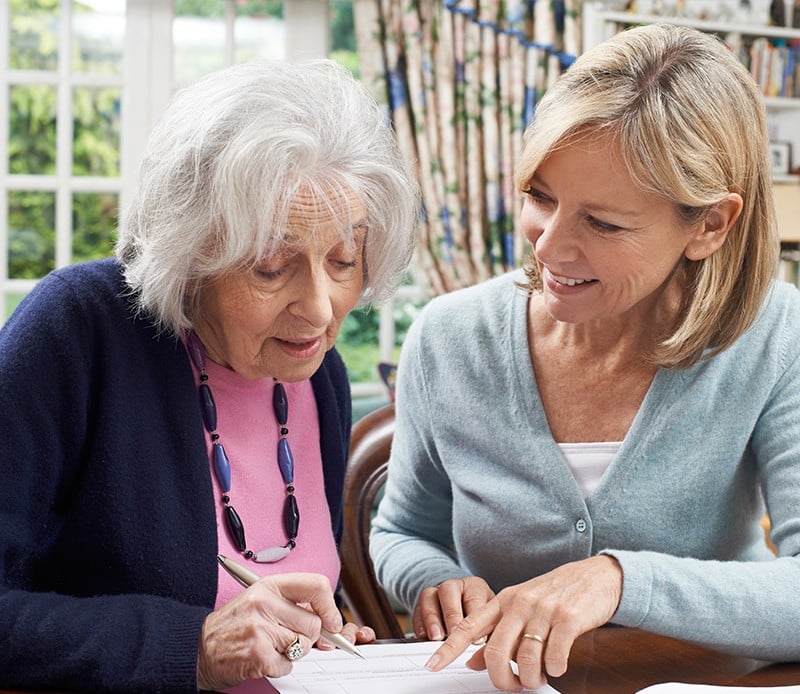 Building Your EOLD Business
With the Doulagivers Certified EOLD Training, you get our Complete Business Building Series. This includes:
Website template and verbiage, Facebook, Twitter, LinkedIn verbiage and templates
Scripts and outlines to use on the phone and in-person
Access to weekly office hours for questions and support
How to create your practice's payment scales, fees and packages
Access to our Private Doulagivers Facebook group and forum
Access to our Monthly Doulagivers Network Conference Call where we give ongoing education, business, and marketing tools. We also give you the latest information on national initiatives being put in place for the End of Life Doula profession.
All forms for your End of Life Doula practice: End of Life Patient Template, Doulagivers Interview Checklist Form, Authorization to Talk with Medical Staff Form, and the Patient/Family End of Life Doula Agreement, and Disclaimer Form.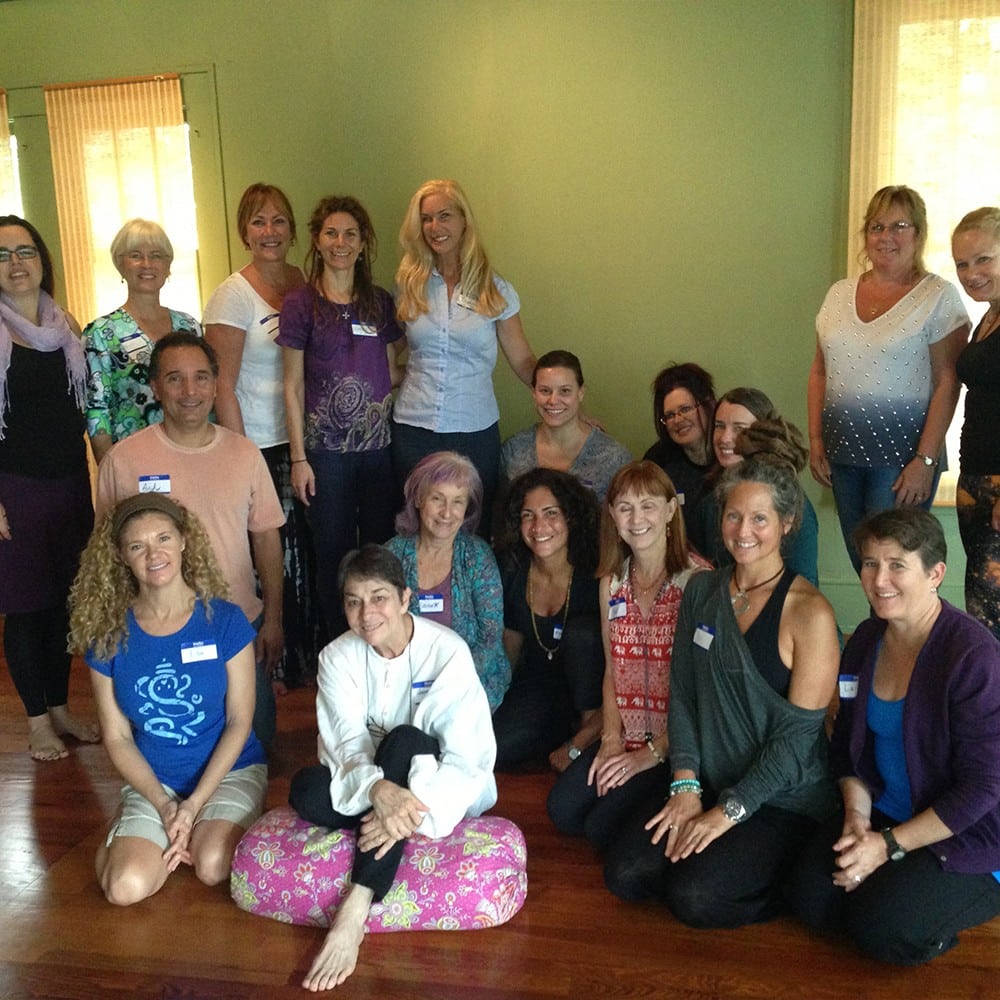 Marketing Your EOLD Practice
Doulagivers includes several, invaluable marketing tools when starting your end of life doula practice.
1) Listing on the Doulagivers Exclusive Doula Directory
2) Access to the latest information on National Initiatives and policy being made for the End of Life Doula profession and practice. Major announcements were made in  2018. NHPCO's End of Life Doula Council and National End of Life Doula Alliance (NEDA ) were both created. Suzanne B. O'Brien RN is a proud founding member of both organizations. 3)Use of logo and all PR from Doulagivers.
4) "9  Steps to Launching a Successful End of Life Doula Practice," the step-by-step instruction guide to beginning and succeeding in your new practice.
5) Permission to use the "Doulagivers Discussions on Death and Dying Seminar Series," a monthly seminar series you can host at your local library. It includes all covered materials and a press release to promote it.
6) Permission to use the 45-minute Power Point presentation "What is a Doulagiver End of Life Doula." Doulas may show this to local organizations, churches, and other gatherings. You will become known as the go-to resource in your community.
7) The "5 Steps to Finding End of Life Doula Clients" downloadable pdf.
8) Doulagivers press release. This is your personal announcement that you are a certified End of Life Doula and shares how people can access your services.
9) Ongoing business and marketing support through the Monthly Doulagivers Network Conference Calls.
Question:
Can you practice as an EOLD with the certificate of completion?
Answer:
Yes: There is no regulatory governing body overseeing the EOLD profession.
Question:
Do you need certification to practice and charge fees?
Answer:
No:  You do need to have a certificate of completion from Doulagivers to begin practicing.
Question:
What do you need to do to obtain certificate of completion?
Answer:
Three steps: Complete the Doulagivers Practitioners Training, pass the final exam, and provide 30 hours of documented bedside hours.
Question:
Why get certified?
Answer:
Professionalism: Obtaining a Doulagivers EOLD certification is an increased layer to re-ensure professional standards for the EOLD profession.
Want to join a revolutionary industry, give people hope and comfort, and make a meaningful contribution to the world?
BECOME A DOULAGIVERS END-OF-LIFE DOULA
"We only have one chance to do end of life well. With the right education, kindness and support, end of life can be the sacred, natural experience it was meant to be."
~Suzanne B. O'Brien RN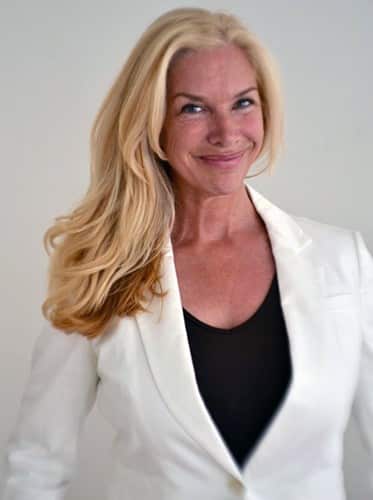 ___
Awarded "Worldwide Leader in Healthcare" by the International Nurses Association
___
Doulagivers was founded by #1 International Bestselling Author, Suzanne O'Brien
___
Enjoy Doulagivers EOLD Doula Training Risk-Free with our 3-Day, Money Back 100% Guarantee
 "Suzanne has put together a wonderful training program coupling her professional experience and the organic need at end of life.  The certification program is so well rounded and taught me how to hold space not only the patient but their family as well.  As a result of this training, I can ensure the families I serve have the best end of life experience and care possible.  I highly recommend the Doulagivers End-of-Life Doula training; it brings back the holistic model of care for the end-of-life."
"Thank you so much for the weekend, your training, and the spirited and open-hearted enthusiasm with which you embraced all of us these past few days. I feel like I've been blessed in meeting you, and now feel re-invigorated to dive back into what the universe seems to be calling me to do. I can't thank you enough – and am looking forward to what's next."
"Last year while looking to update and refresh my symptom management skills, key word searches led me to discover Doulagivers.com and one of Suzanne's Obrien's publicized interviews on the internet. Having worked as a nurse for over 23 years and in the field as a Hospice RN for over a decade, I immediately realized that the information presented in her free Level 1 education was only possible to accumulate by having walked that walk. Caring for someone who is experiencing loss of function is a task there are very few resources for once the burden of care falls onto unsuspecting families and friends. The fast-paced high technologically driven health care systems of today leave many of the average patients unable to find their way. Programs like Doulagivers are stepping into this void to embrace the growing need for more compassionate care at end of life. I completed the Level 3 Doula Program and am happy to belong to this growing community of compassion."
"I have Doulagivers to turn to for support and guidance.  Suzanne provides professional and business advice, ongoing learning opportunities to stay current, develops new certification programs, sets high professional standards for Doulagivers to adhere that provides us with a reputable status in the communities we serve.  It connects us to other Doulagivers from all over the world to network with, learn from, seek advice from and comfort when the need arises.

I am blessed to be a Doulagiver and honoured to be a part of this life giving community.  Dreams can and do come true and I wish the same for you."
Be a part of this movement and help to make this cultural positive change in end of life care.
BECOME A DOULAGIVERS END OF LIFE DOULA