Doulagivers is setting the new gold standard for care of the elderly.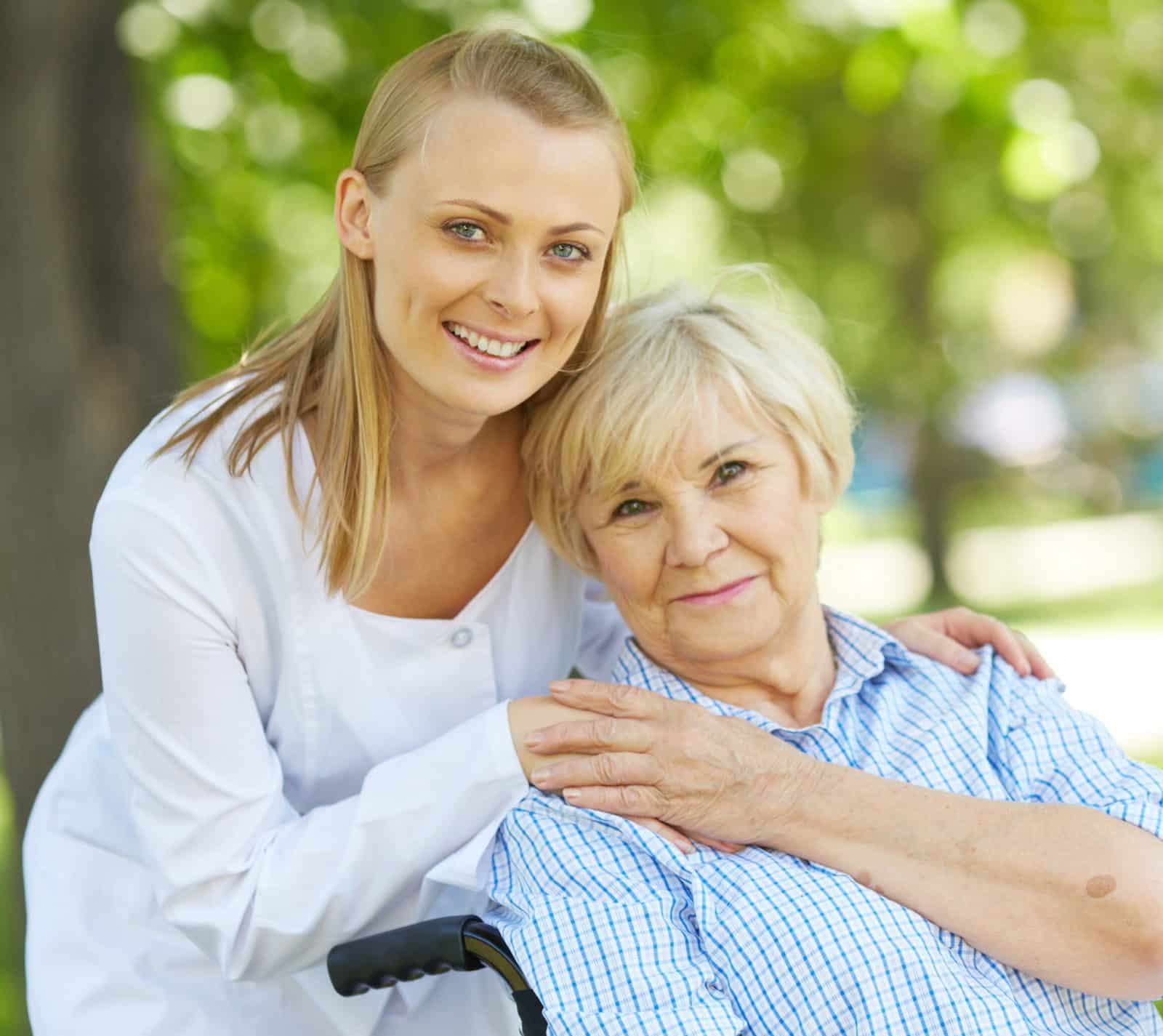 Elder Care Doula Training
Aging is a difficult, but integral part of our life. Having people to count on and care for your loved ones brings not only great quality of life to the patient, but also incredible peace of mind to those who love them.
Elder Care Doulas are specifically trained to provide holistic (physical, emotional, and spiritual) care for the elderly. An Elder Care Doula can care for your aging seniors by simply being a companion through the aging process, as well as by providing ongoing support to both the patient and their families at the time throughout the end-of-life process.
Due to the reality of the modern family structure and our increasingly challenged medical system, we need additional options to support and care for the precious, aging population. It is time to give the elderly the reverence and care they deserve. If you are a Doulagviers certified End of Life Doula with a passion for the elderly, register for our Elder Care Doula Training Program today.
Building the Trust
Finding out what matters most to the person she/he is caring for
Creating an Action Plan.
You can attend Elder Care Doula training classes from anywhere in the world; study at your own pace via the online webinar series.
Four self paced online modules
* Videos
* Audio Recordings
* Assessments
* Actual Patient Case Studies
There is continuous support available.
What Can an Elder Care Doula Do?
Companionship

 Compassionate care

 Emotional and physical support

Providing socialization

Running errands

Creating peace of mind by organizing important documents

advance directives

wills

deeds to properties

birth certificates

marriage certificates

social security cards

insurance planes etc.
Helping patient to resolve unresolved family issues

Assisting a patient to find meaning in their lives

Doing " life reviews"

Creating remembrances

Allowing people to live at "home" by making sure they are safe

Eating well

Assisting in caring for pets

Taking a patient out for day trips

Grocery shopping

De-cluttering of a patients home

Making sure all passwords and documents for bank accounts/social media/retirement funds are in one safe place.

Making sure that a plan is in place, including provisions for aging spouses and beloved pets in the event something should happen
Advance your training and help fill the need for holistic support for the aging.
BECOME A DOULAGIVERS ELDER CARE DOULA