Explore Important End of Life Topics
BECOME A MEMBER TODAY
WE OFFER TWO MEMBERSHIP OPTIONS TO SUIT YOUR NEEDS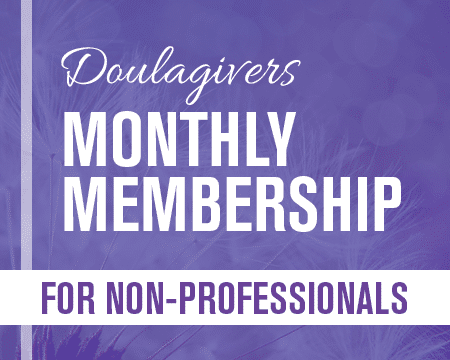 Doulagivers provides worldwide education and support for patients and their loved ones throughout the end of life process. End-of-Life is the second greatest fear in our society. We are committed to transforming the way individuals perceive the end of life processes, making it the natural sacred experience it was meant to be. If you are not interested in certification but would like to explore end-of-life topics further our monthly membership is perfect for your needs.
You will receive:
Monthly Newsletter
Access to monthly conference calls (2hr sessions)
10% off any future training you enroll in.
Access to the membership Facebook page
10% off Doulagivers Conference Registration (dates forthcoming FY2018)
(Cancel any time.)
Monthly Membership – $9.97/mo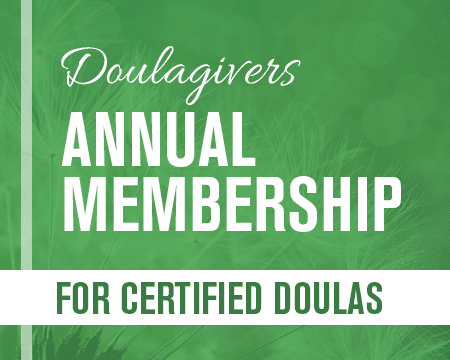 After successfully completing all certification requirements and passing the Doulagivers final examination, students are required to become an active member to receive all membership benefits.
End-of-Life Doula Annual Membership Benefits
Listing on the Doulagivers Doula Directory so that patients and families can find you
Monthy Newsletter
Monthly Doulagivers Conference Calls – This is the Doulas forum where doulas hear about the latest in doula news, business support and they may ask any questions regarding patient cases and anything else related to the end of life doula practice. This is given on every 15th of the month at 12:00pm.

The latest End of Life Doula news
Continued EOL education
Patient cases
How to grow your business and Q&A sessions.

10% off of the Elder Care Doula Training and Doulagiver Care consultant trainings
10% off Doulagivers Conference Registration (dates forthcoming 2018)
Admission to Doulagivers Facebook Community
Access to branding and marketing tools for your Doulagivers practice. This includes the much talked about Doualgivers Discussions on Death and Dying Seminar Series. This is a great way to educate and support your communities as well promote your business offerings.
Annual Membership – $149/year